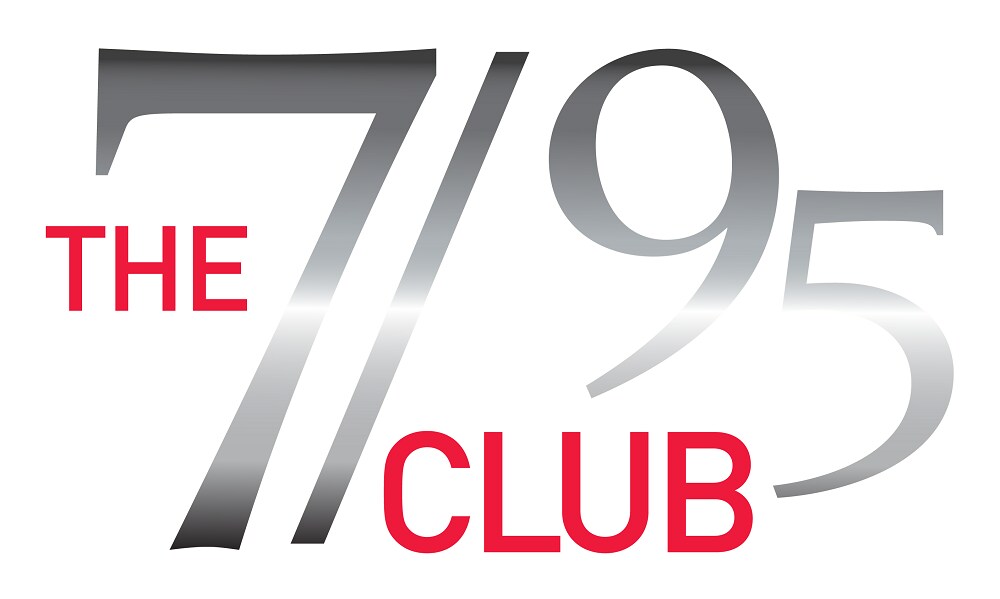 If your Porsche is 7 years or older or has 95,000 miles or more, this is an opportunity to join our new 7/95 Club. 
At Porsche Towson, we recognize that our clients take great care of their vehicles and perform routine maintenance to ensure that they continue performing at the highest level. 
To reward those who drive the extra mile (over 95,000) or have kept their vehicles for more than 7 years, we are proud to offer you this new opportunity to save up to 15% on parts and labor.
Please contact us today or visit a Service Advisor for details.